The demand for electric vehicles is on the rise in West Palm Beach, as it is across the globe. With advanced technology and more charging stations available for people to use, businesses that manage fleet vehicles are bringing more electric cars into service every day. And as the number of EVs increases, so does the demand for charging stations. With the latest technology and more charging stations along the way, businesses are using electric cars more than ever.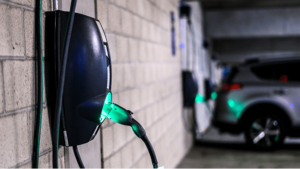 "For West Palm Beach residents looking for an environmentally friendly way to power their vehicles, installing a residential electric vehicle charging station can be a great idea. We provide electrical services for residential and commercial EV charging stations, and we are happy to install a wide array of different brands of stations from Bosch, Tesla, EV-Box, Leviton, Schneider Electric and Clipper Creek. We also provide 24/7 emergency repairs if your charger breaks down. If you live in West Palm Beach and are interested in installing an EV charger in your garage or driveway, give us a call today: said a spokesperson for American Lighting & Electrical Services LLC
Installing an electric vehicle charging station in your home can help you take better care of your car and commute, while also increasing the value of your home. A level 1 charger can plug directly into your home's outlets, but it may take as long as 22 hours to fully charge a vehicle. Our professionals can install a level 2 charger, which will fully charge your car in as little as 3-5 hours, making travel much more convenient. We'll work with you to select the perfect charging station for your home and your vehicle. You can rest assured that we'll do everything we can to make sure you're completely satisfied with the work we do for you. If you have got any queries about our EV Charging Installation in West Palm Beach feel free to give us a call.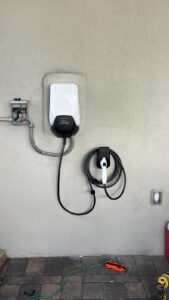 About the company:
American Lighting & Electrical Services LLC is a reputable provider of professional EV charging installation in West Palm Beach and the surrounding areas. The company has a combined 40 years of experience in lighting maintenance, electrical repairs, lighting replacement, and upgrades.