Tanzania is a destination of awe-inspiring natural beauty, drawing explorers from around the world with its endless savannah, volcanic mountains, and the Great Migration. If you are planning a safari adventure in Tanzania, Safari Seekers can help you finalize the best tour itinerary to make your dream journey come true.
With firsthand experience in Tanzania tours and safaris, Safari Seekers offers the most organized way to discover the wild part of East Africa. Their skilled professional private tour guides and dedicated safari guides will provide the finest assistance and assure your trip goes smoothly. Safari Seekers takes care of everything, from excellent travel arrangements and transportation to sightseeing and accommodations.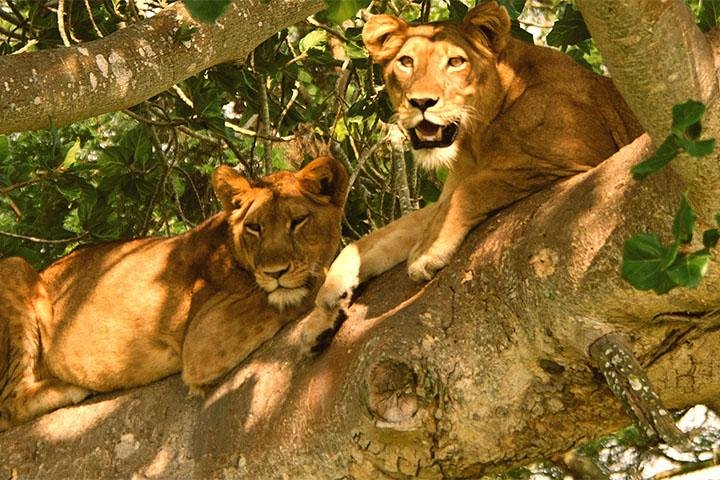 From panoramic views and abundant resident game in the famed Serengeti to dramatic escarpment views and the towering walls of the Ngorongoro Crater, Safari Seekers offers a range of safari activities tailored to meet clients' specific travel desires. Experience the Great Wildebeest Migration, float silently over the endless plains on a balloon safari, or explore pristine coral reefs and shear wall dives off the coast.
"We aim at creating memories of safari vacations and offer you the most suitable and competitive price that prevails in the industry. We are the best to plan the perfect Tanzania tours and safaris on your terms and budgets," says the spokesperson for Safari Seekers.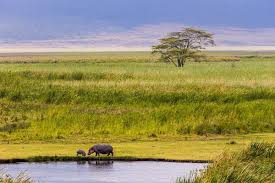 About the Company: Safari Seekers is a tour operator and travel management company based in Kenya, offering specialized Tanzania tours and safaris for clients to discover the wildlife from very close. They offer day trips, luxury private tours, and classic safari tours. Contact Safari Seekers today to plan your perfect Tanzania adventure.
Contact Information: Safari Seekers Phone: +254 707 969 268 Email: tours@safariseekersafrica.com