Gutter cleaning by professionals is a requirement regardless of whether you own a home or commercial property. While dirty and clogged gutters certainly give rise to a multitude of problems, there is an easy solution: clean your gutters at regular intervals. The detailed, customized & professional gutter cleaning services offered by ProClean mirror pride and the quality work. Nothing compares to the professional gutter cleaning service of ProClean in Dublin. Their expert help can save you time and money as well as keep you safe. They are equipped with the knowledge and tools needed to carry out the task correctly. It will reflect positively on their clients' residential or commercial environment. The gutter cleaning technology, procedures, and skills that ProClean implements will be good enough to make the gutter run smoothly.
Proper gutter cleaning demands the right expertise, and the professional gutter cleaning team at ProClean in Dublin has the credentials for it. They have the necessary tools required for such an undertaking as well as years of experience behind them. They clean the dirty or clogged gutters with care and prevent damage along the way. Hiring the professional gutter cleaning services of ProClean, ensure your gutters are cleaned the right way and also the first time.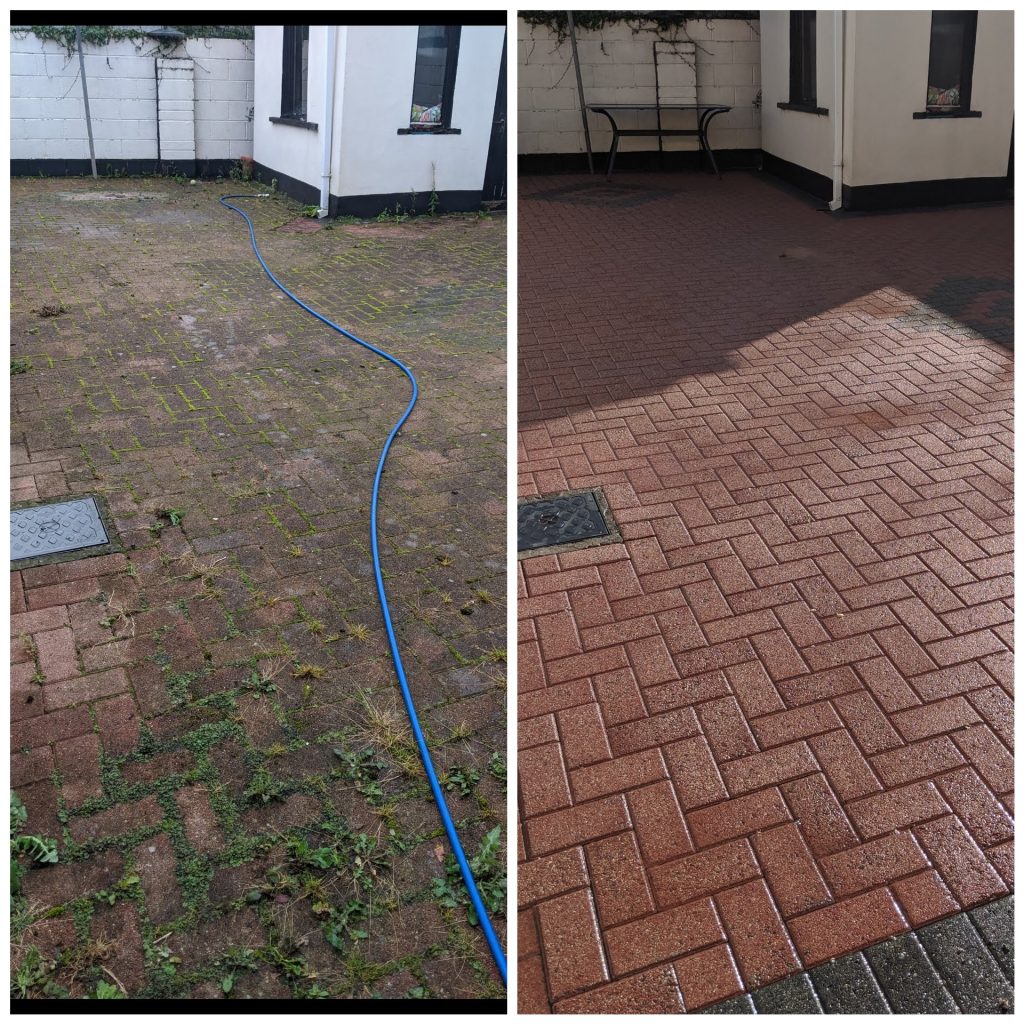 A spokesperson at ProClean says during an interview "Most gutter cleaning experts agree that your gutter must undergo comprehensive cleaning regularly. However, there is no universal response to the query 'How frequently should I clean my gutters?' The reality is that how often you should clean your gutters depends on where you live. Temperature, weather, and atmosphere are just a few of the variables that your location might influence. For instance, you might need to clear your gutters more frequently than others if you live in a neighborhood with a lot of tall trees. However, in general, most professionals agree that you should clean your gutters at least twice a year."
He further added "The most popular method of gutter maintenance is through professional gutter cleaning services. It will require the appropriate training and practices. Thankfully, we have everything. We consider treating every client honestly and respectfully to be our top concern. This core belief guides the way we conduct ourselves across all of our gutter cleaning services in Dublin. If you have any questions about your residential or commercial gutter cleaning, feel free to contact us today! One of our licensed gutter cleaning technicians in Dublin would be happy to discuss your options." 
About the company
ProClean is a professional cleaning company in Dublin that offers exceptional gutter cleaning service that prevents accidents, water damage, foundation problems, and flooding. They contribute a lot to the overall appeal of your property. As a locally owned and family-oriented business, they take pride in being a part of the community.
Contact Information
ProClean
Call: 01 8249963, 085 1855 855
Email: robert@proclean.ie