Magicdow Photography, a leading family and pet photography studio based in Singapore, proudly announces its recognition as the Best Family & Pet Photography Business for 2023.
(Singapore, November 11th 2023)
Magicdow Photography has proudly been recognised as the "Best Family & Pet Photography Business in Singapore" in 2023. At Magicdow Photography Studio, photography is not limited to capturing moments; it is an art presenting the most natural emotions, feelings, and vibes of individuals and pets in their truest form. Their core philosophy is to craft beautiful stories out of real moments through the lens. Their photographers believe that "You never know the true value of a moment until it becomes a memory". This philosophy is the driving force behind their every capture creating lasting memories that clients love to cherish forever.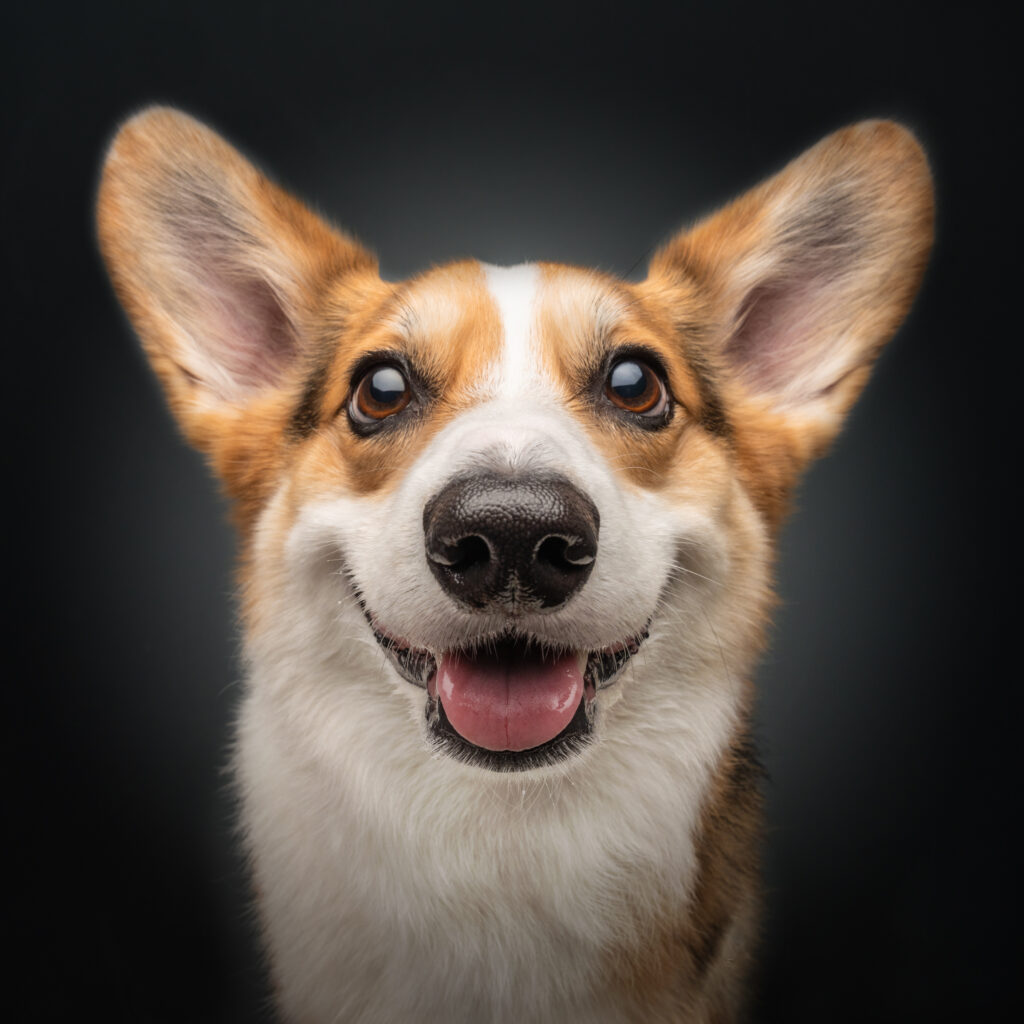 Magicdow Photography is renowned as a noteworthy family and pet photography studio in Singapore, creating unique and better-quality photos for pets and humans. Their expert team invests valuable time in practice, even using props for pets to refine their craft. It showcases their dedication to their art.
Providing family portrait studio services, Magicdow Photography captures the essence of family bonds and creates timeless keepsakes to cherish forever. Whether clients prefer indoor or outdoor photoshoots in Singapore, the team is adept at using the vibrant cityscape to create stunning and captivating imagery. Apart from family and pet studio photography in Singapore, Magicdow Photography extends its expertise to different areas, including corporate photography. Their expert photography team provides a comprehensive range of services specifically tailored to meet the unique needs of businesses, from headshots to team photos, showcasing the company's professionalism and brand identity.
"We are highly committed to innovating our photography concepts and strategies to provide superior quality photos, ensuring an exceptional experience for our clients. Our photographers believe in improving continuously in what we do. We don't want to just stop where we are now as we are always trying to improve ourselves. We understand that capturing precious moments extends beyond pets and family photography. The main goal of our photographers is to deliver exceptional results for our clients' corporate, family, and pet photography needs in Singapore", says a spokesperson for Magicdow Photography. 
About Magicdow Photography –
Magicdow Photography is a Singapore-based photography business specialising in family, pet, corporate, and outdoor photography services. Passionate about capturing natural emotions and creating lasting memories, their photographers are dedicated to continuous improvement and delivering outstanding results for clients across different genres of photography. For more information about their photography packages, please visit their website at https://www.magicdow.com/.
Contact Information –
Magicdow Photography
Address – 10 Ubi Crescent, Ubi Techpark #05-33
Phone No – +6597337541
Website – https://www.magicdow.com/
Phone No – +6597337541
Website – https://www.magicdow.com/