Express Antenna Services, a leading name in the field of home entertainment and telecommunication solutions, is thrilled to announce a significant addition to their service portfolio. With the ever-increasing demand for more TV points in homes and offices, Express Antenna Services is now offering Extra TV Points Installation services.
In today's world, where streaming, gaming, and online content consumption have become integral to our daily lives, having multiple TV points in different rooms has become a necessity. Express Antenna Services has recognized this need and is taking a step forward to meet it with their new service.
Whether you want to set up a home theater system, need additional TV points for bedrooms, or wish to enhance your office's AV capabilities, Express Antenna Services has you covered. Their team of skilled technicians is equipped with the latest tools and technology to ensure a seamless and hassle-free installation process.
Express Antenna Services has built a strong reputation over the years for their expertise in antenna installations, TV wall mounting, and other related services. With the introduction of Extra TV Points Installation, they are further solidifying their position as a one-stop solution provider for all your home entertainment needs.
"We are excited to introduce Extra TV Points Installation services to our customers," said Jonathan Burfield, the founder and CEO of Express Antenna Services. "In today's digital age, having multiple TV points is essential for convenience and flexibility. Whether you want to enjoy your favorite shows from the comfort of your bedroom or set up a dedicated entertainment area, our team is here to make it happen."
Express Antenna Services takes pride in its commitment to customer satisfaction. They understand that every installation is unique, and they work closely with their clients to assess their specific needs and preferences. From the initial consultation to the final installation, their experts ensure that everything is done to perfection.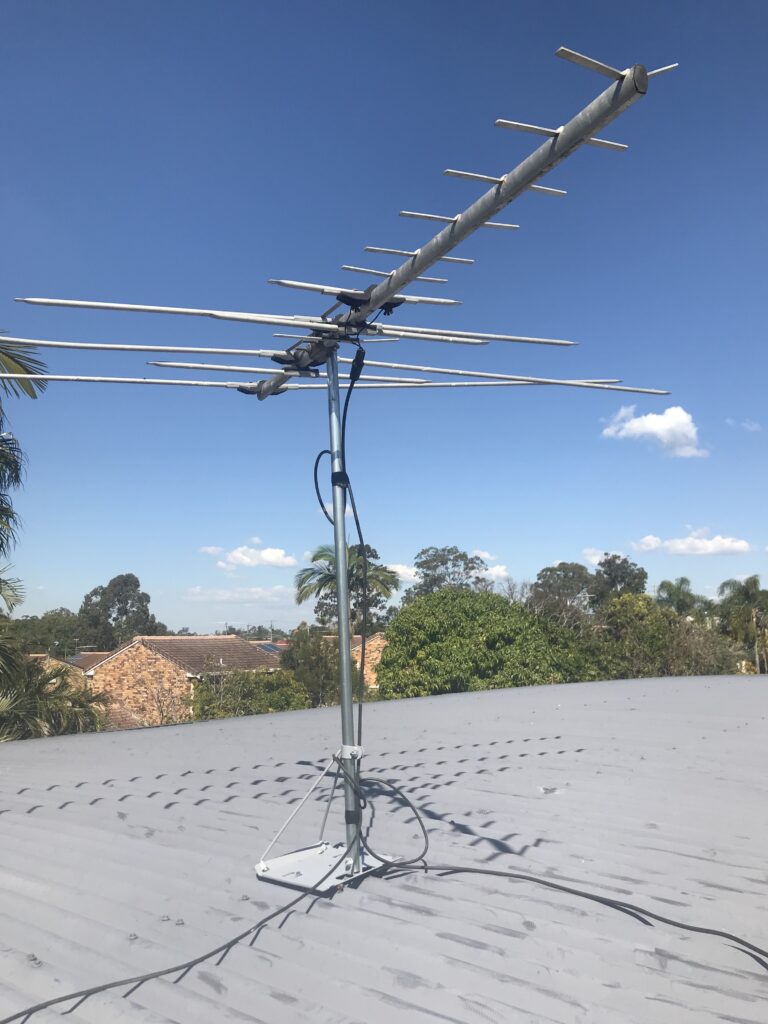 To learn more about Extra TV Points Installation and other services offered by Express Antenna Services, visit their website at https://www.expressantennaservices.com.au/phone-and-tv-points.html.
For media inquiries, please contact:
Jonathan Burfield
Express Antenna Services
Phone: 409908221
Email: expressantennaservices@gmail.com
Express Antenna Services is excited to embark on this new venture and looks forward to helping customers enhance their home entertainment experience with Extra TV Points Installation services. With their dedication to quality and excellence, Express Antenna Services continues to be the go-to choice for all things related to antennas and TV installations.