Lebanon, PA, 15 Sep. 21: People have been using clay for ages to improve health for skin and hair. Facial masks using clay are manufactured using several natures of clay. Essentially Haitos explained that using their clay face mask for skin can help absorb excess oil, manage dry skin, and avoid acne. They also said that their clay masks are best for skin and hair and do not have potential side effects.
Their clay masks have the ability to absorb excess oil from skin, helping to calm the attack from acne, pimples, blackheads and whiteheads. In addition, as clay cleanses the pores and does not let them become clogged, it helps prevent such irritating and inflamed skin conditions.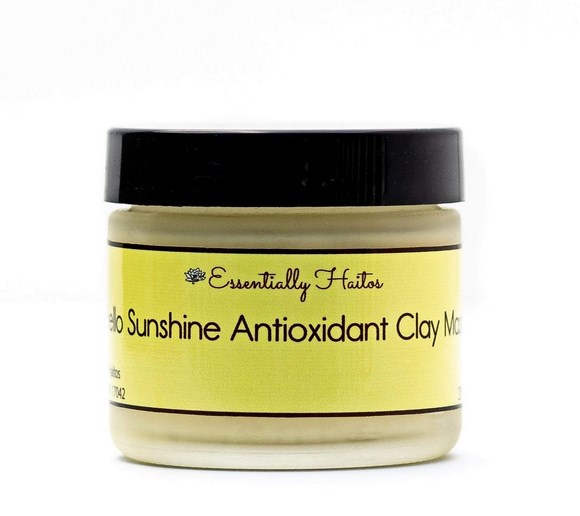 One of the spokespersons of Essentially Haitos said, "Clay face masks help absorb excess oil and debris from pores present on the face and provide gentle exfoliation for oily skin. It is best to apply the clay face mask once or twice in a week and have relief from issues of oily skin."
Also, applying clay face masks can help relieve dermatitis caused by poison ivy and poison oak by drawing out oil. The clay is helpful to have relief from excess oil and can be used to treat diaper rashes. It can also help to relieve skin conditions like psoriasis, rosacea, and eczema. It is also suggested that clay can be helpful in  treating ulcers and cuts. Studies on animals have confirmed that such masks can increase the production of collagen fibres, helping to reduce wrinkles and have tight skin.
These masks are also ideal for dry skin. The layer formed after the clay hardens helps retain the skin moisture and relieves the effects of dry skin. Clay masks are also the means to eliminate toxins from the body. The clay's negative charge binds with the positively charged toxins and helps to remove them from the body.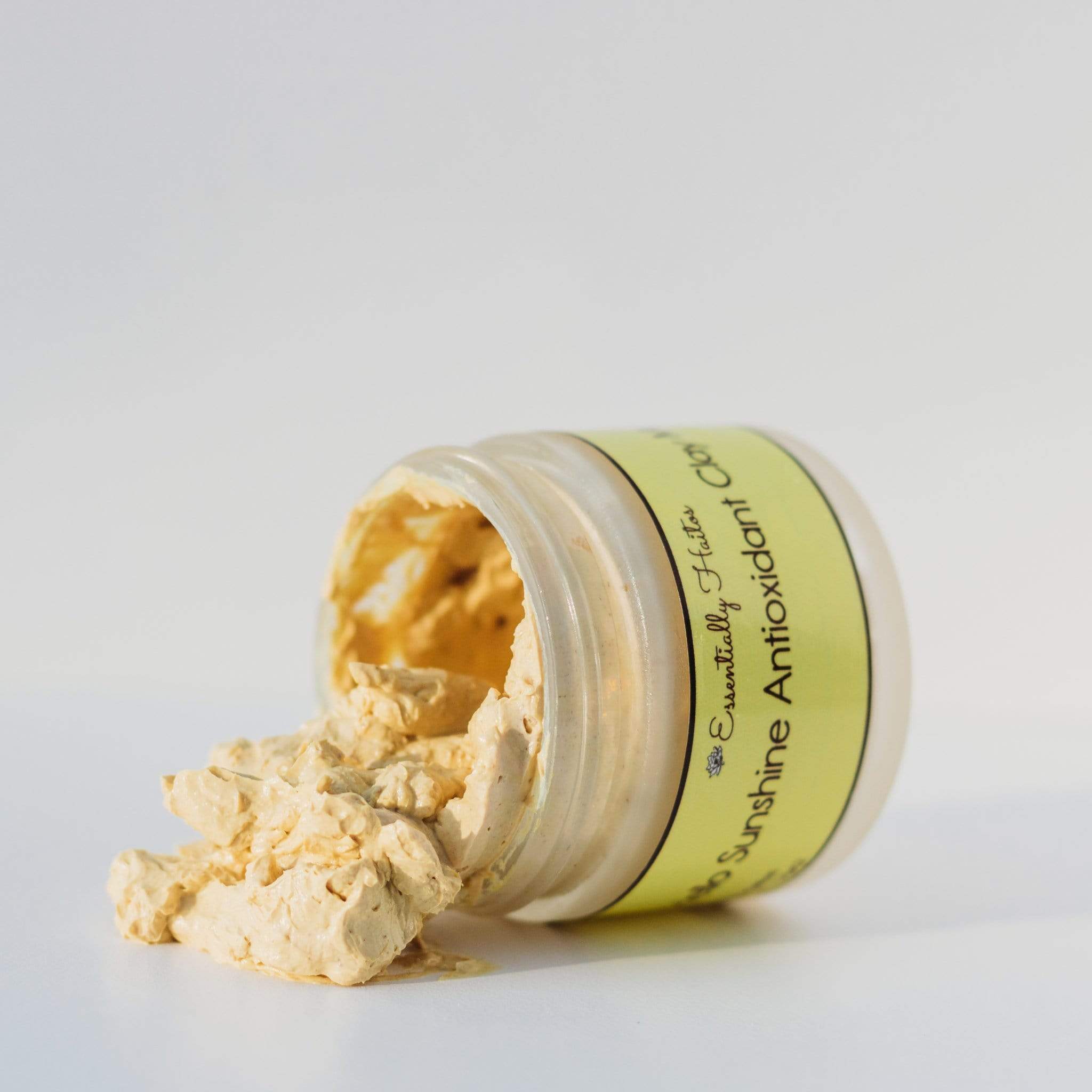 If you regularly use the clay facemask, then after some days, you will be astonished looking at the brightness of your skin. As the clay cleans the pores and does not allow them to clog, you will have brighter skin.
The clay in the face mask can play a significant role in improving the microbiome of your skin. As you wash the dried clay mask, you, along with the clay, remove the dead bacterial cells and leave behind healthy skin.
In comparison with other face masks that you can use, clay face masks have the lowest side effects. As these masks are of all organic products, there is a negligible chance of any adverse side effects.
It is also relatively easy to use the clay face mask for skin from Essentially Haitos. First, you need to form a thin layer of clay over your face, neck and chest. It would be best to let it dry over the skin for 15 minutes and then wash it off with lukewarm water or a moist face cloth.
Products from Essentially Haitos will help you to remove all the insecurities that you suffer about your skin. Both Alice and Karen, the founders of Essentially Haitos, had problematic skin, leading them to form the organization to help others having skin problems. Call them at 1-717-450-3450 to know more about their clay face mask for skin and place your order.
Contact us:
Essentially Haitos
https://essentiallyhaitos.com/pages/contact
Tel: 717-450-3450 (retail store – bounces to my cell)
Text: 717-222-1745 (fastest way to get our attention)
Email: karen@essentiallyhaitos.com » »
Email: alicia@essentiallyhaitos.com » »
Mailing address:
Essentially Haitos, LLC, 234 S 1st Ave, Lebanon, PA 17042