September 15th, 2023 – Loveland, Colorado
A Common Frustration: Lost Keys
Losing keys is a common frustration for many of us, whether it's the keys to our homes, vehicles, or commercial properties. Once misplaced, finding a lost key can become an arduous task, leading to anxiety for homeowners, car owners, and property managers.
Mountain Locksmith And Garage Door: Your Trusted Solution
Mountain Locksmith And Garage Door, a trusted locksmith service in Loveland, Colorado, is the go-to solution for individuals caught in such inconvenient situations. Renowned for their reliability, they specialize in delivering high-quality, efficient, and cost-effective locksmith solutions.
A Range of Services for Every Lock and Key Issue
The professional car locksmiths at Mountain Locksmith And Garage Door offer crucial locksmith services that address common predicaments like lockouts, broken keys, keys stuck in locks, and lost keys. They possess the expertise to unlock doors and retrieve locked-in keys in various lockout scenarios.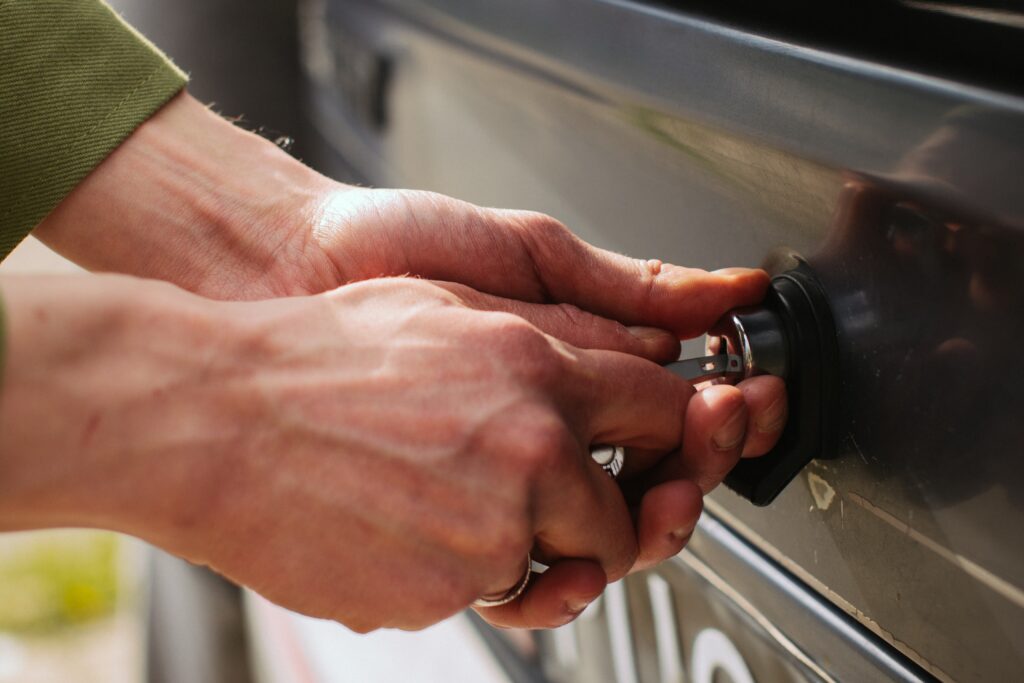 Swift and Effective Solutions
Whether you're facing a residential, commercial, or automotive lock issue, their adept locksmith technicians are equipped to handle lock installations, repairs, replacements, rekeying, and more, ensuring swift and effective solutions.
Available 24/7 for Your Convenience
A spokesperson from Mountain Locksmith And Garage Door emphasized, "Our locksmith technicians in Loveland are available around the clock, 24/7, 365 days a year. We are committed to providing a wide range of automotive key services, including key replacements, door unlocking, transponder chip key programming, and assistance with any lock and key-related challenges. Our goal is to deliver professional and cost-effective locksmith services for residential, commercial, and automotive needs, saving both time and money."
Reliable Auto Locksmith Services
Furthermore, he added, "Our auto locksmith services are not only professional but also highly reliable throughout Loveland, Colorado. We offer a comprehensive locksmith service, encompassing installation, repair, replacement, and rekeying of all commercial, residential, and automotive keys, ignitions, locks, and remotes. Our technicians are equipped with state-of-the-art technology, ready to assist in unlocking your property.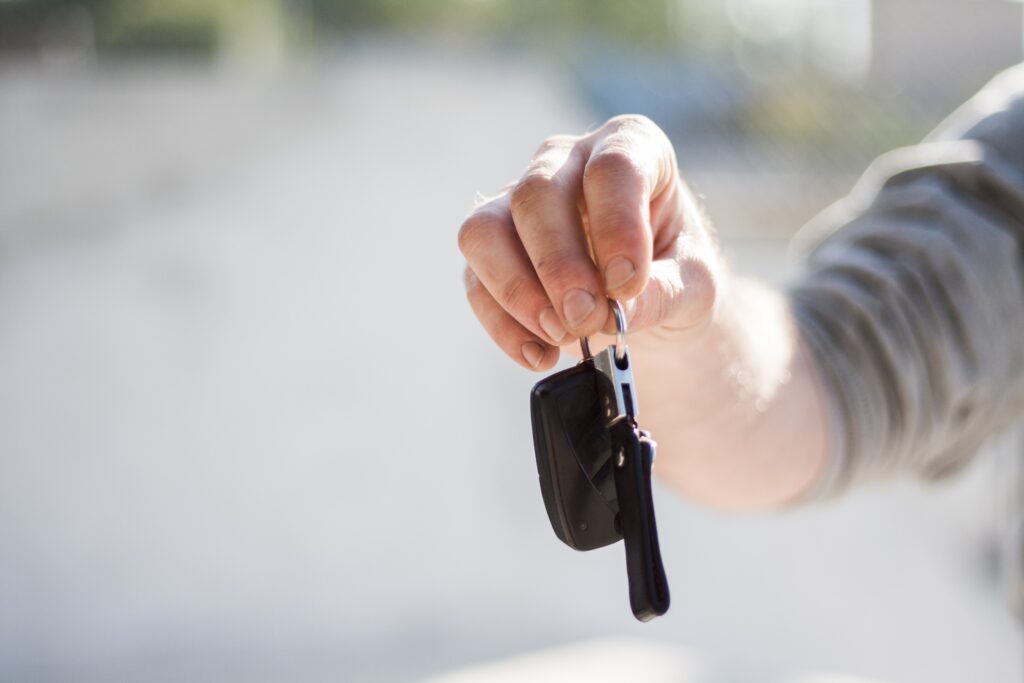 Relief for the Forgetful
Our rekeying locksmith service in Loveland is the solution for those who often forget or lose their keys. It may seem trivial, but such situations can occur, especially when you're in a rush or not entirely yourself. Thankfully, our locksmith services are readily available to provide relief to those facing such stress."
Discover the Premier Locksmith Service
About the company:
Mountain Locksmith And Garage Door is the premier locksmith service provider in Loveland, Colorado. Whether you require residential, commercial, or automotive locksmith services, they offer a comprehensive solution. For more details about their services, please visit their website at https://mountainlocksmith.tech/ today!
Contact details:
Mountain Locksmith And Garage Door
Phone: 970-415-3200
Email: mountainlocksmith06@gmail.com